You've finally found your voice!
Hi I'm Tom, a Manchester based voiceover artist available for radio, TV, film, commercial, and online projects.
Let's talk:
hello@voiceoverwork.co.uk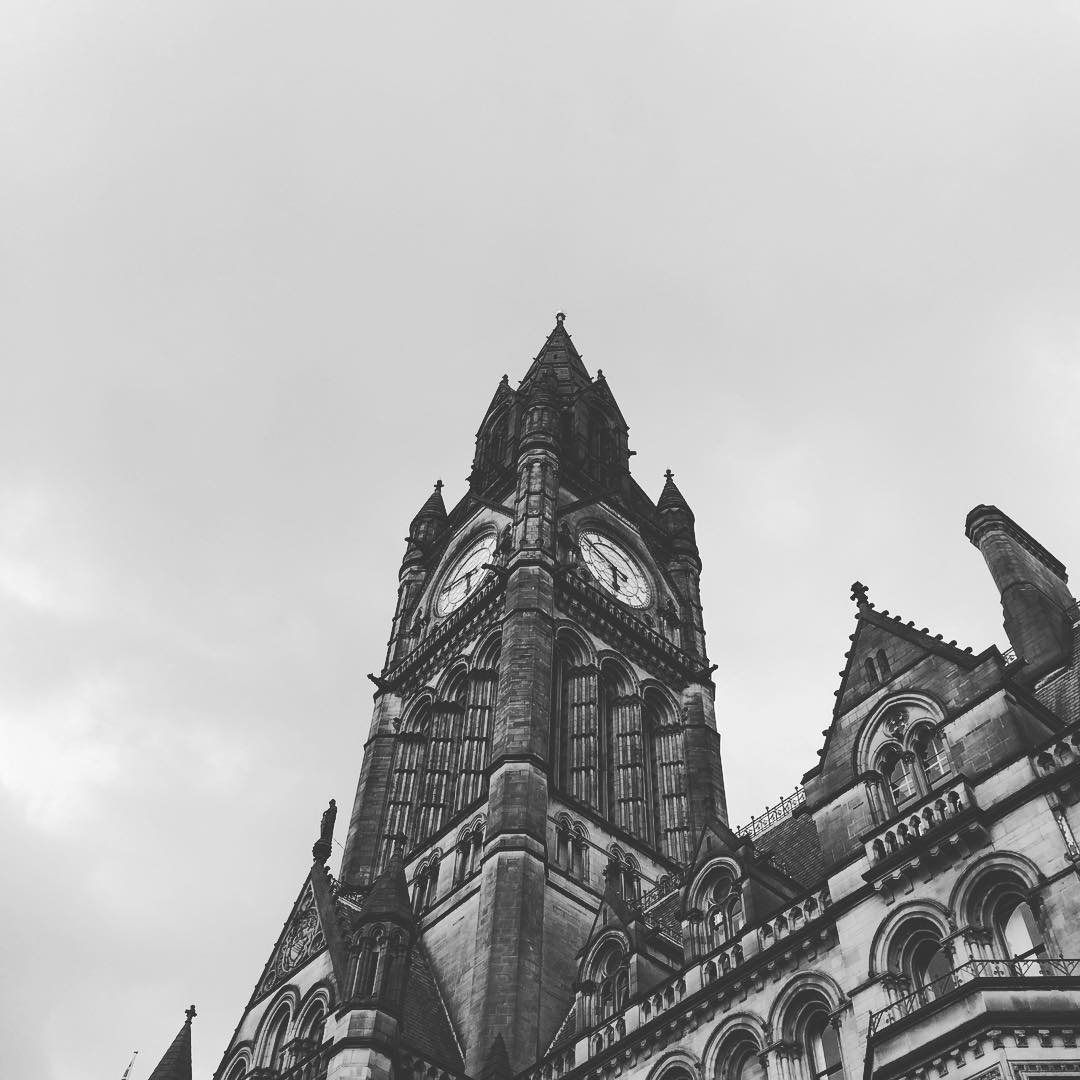 From Salford to Lancaster, with a brief stint down south, there's plenty of range to the words from my mouth. Accents aplenty and smooth northern charm, I'll say it however: a bap or a barm!
"The voice of an angel", said nobody ever, but Mancunian tones are oh so much better. So give me the word and I'll have my say, I don't talk for England, just some fair pay.
Let's talk: hello@voiceoverwork.co.uk